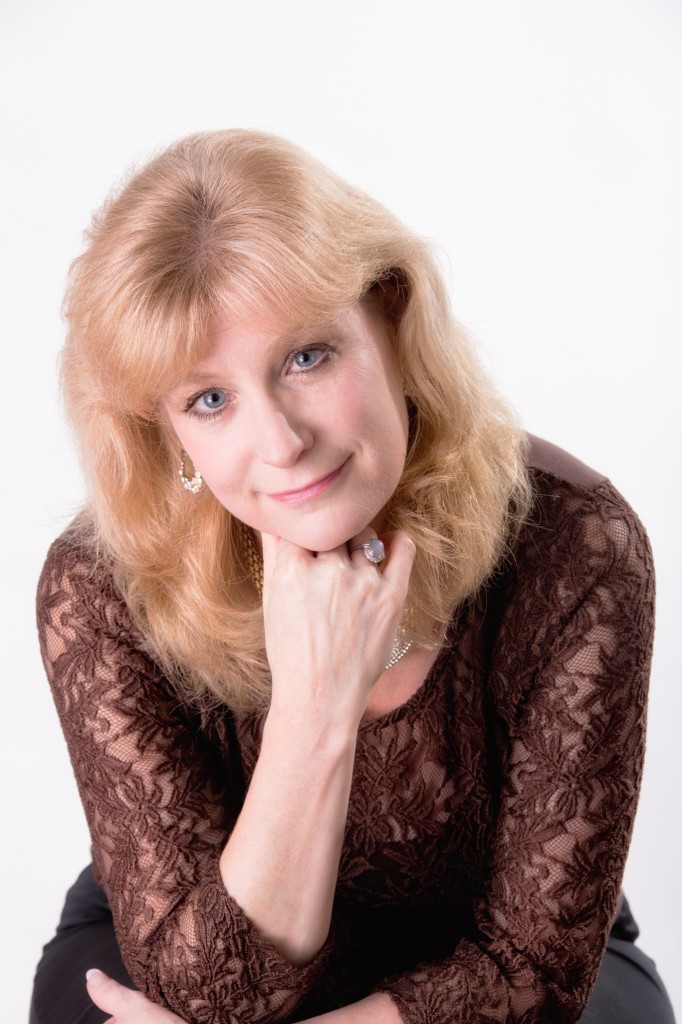 Victoria Adams is a singer, dancer, vocal instructor and owner of A Musical Sensation. She is a member of the National Association of Teachers and Singing and resides in Evanston, IL.  She moved from Las Vegas, Nevada where she led an extremely successful career as a performer and worked with legends like Tony award winning choreographer and Broadway performer, Wayne Cilento and Rock and Roll legend Mick Fleetwood.
Victoria's love for music runs in her family. Her mother was a piano teacher and classical pianist, her brother is a flutist with the Chicago Symphony, and her aunt was an actress who performed in movies and plays with great legends such as Burt Reynolds. Growing up as a child surrounded with music, Victoria developed a natural ear for notes and harmony. In school she performed as the lead in plays and musicals before being recognized and asked to attend the American Musical and Dramatic Academy in New York City. While in school she continued to hone her craft in the real world, performing first in New York and later around the country. She traveled throughout South America, Carribean, Panama Canal and Alaska for ten years as a lead singer/dancer and company manager for the cruise line industry's production shows.   After a decade of travel on the high seas, she decided to settle down in Las Vegas and began a solo career.  Her excellent impersonation of the country diva Reba McEntire landed her many performances with Legends Tribute shows. Victoria also ran her own production company, Ace Entertainment Inc. A Las Vegas premiere theatrical and entertainment corporation, that organized, booked and produced shows in the Las Vegas area, including a performance with Mick Fleetwood.
"I've grown from teaching my students." Victoria says, "It is most rewarding when your students' progress and improve.
With her signature " Hinge technique," Victoria's students learn to use their facial muscles in a way that lowers the breath, stays on pitch and allows for them to reach a wider range on the musical scale without strain. In addition to this technique, Victoria also supports student's personal growth. She helps them work on stage presence, diction, phrasing and overall confidence so that they can excel in performances. Ultimately her teachings can be described in three simple words: lift from hinge. "These three words are key to a great singer" she says,  once this technique is perfected it becomes a whole new fun free experience.