Victoria Adams conducts a full day technical instruction workshop for a a choral group.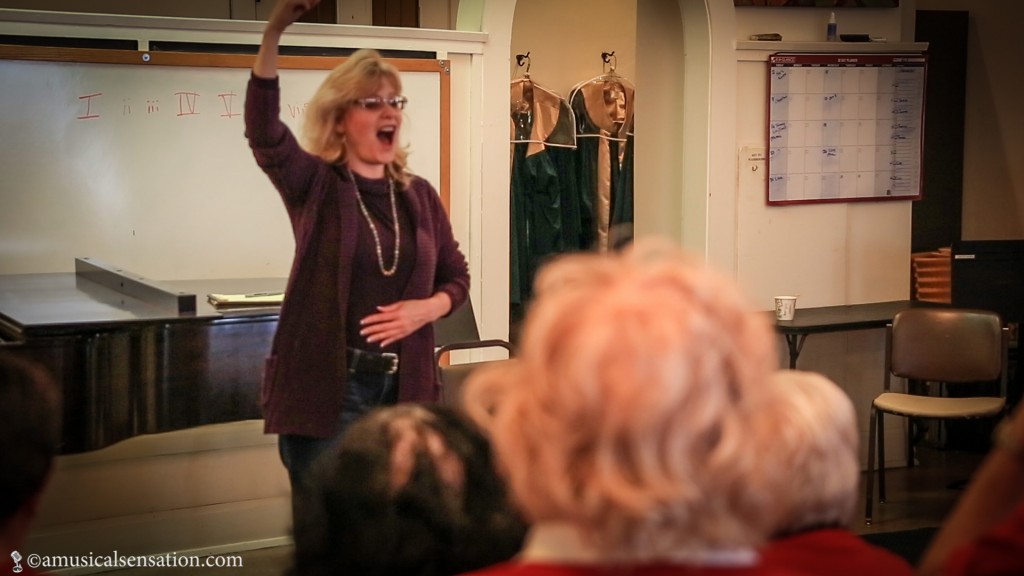 Teaching the proper techniques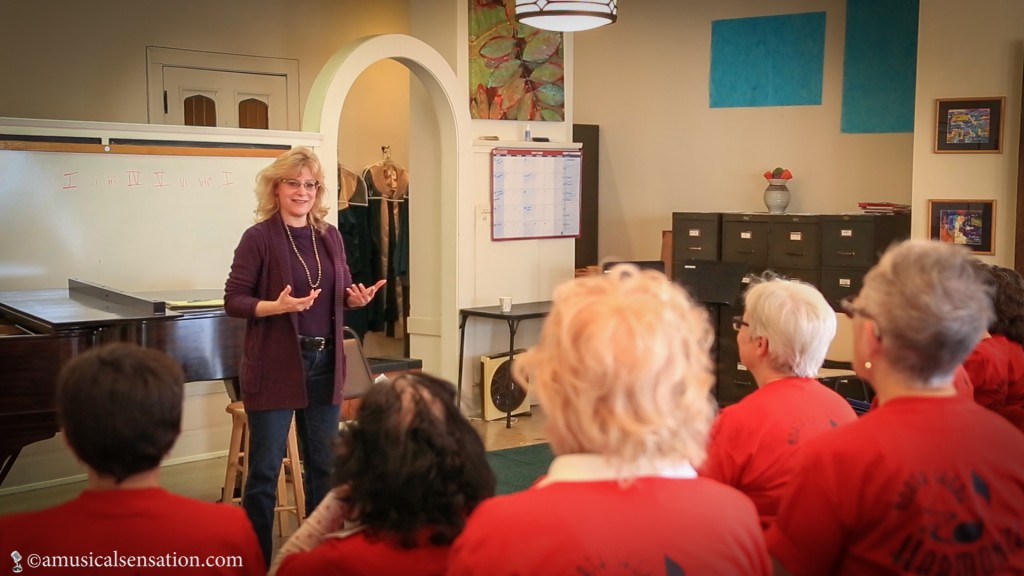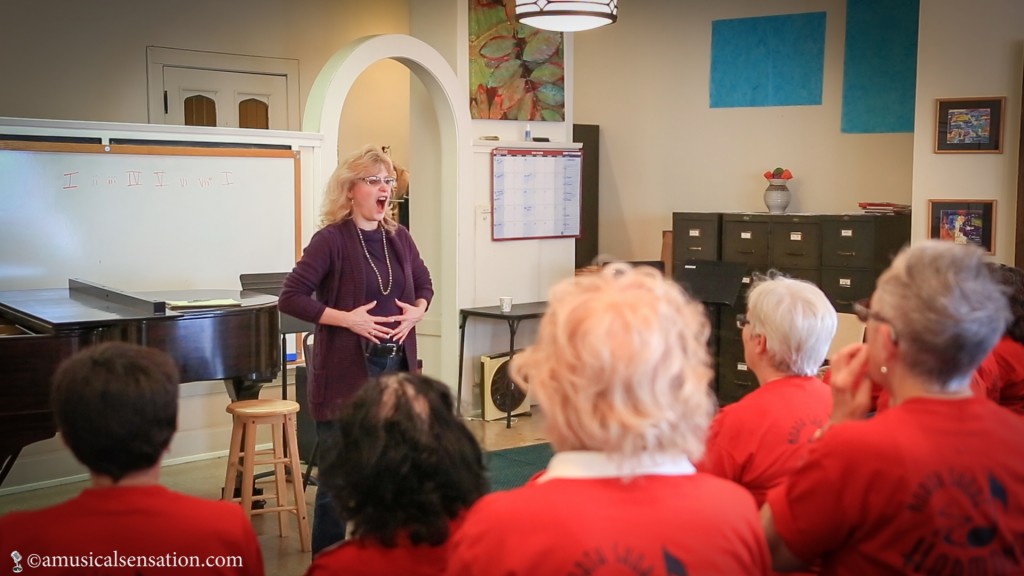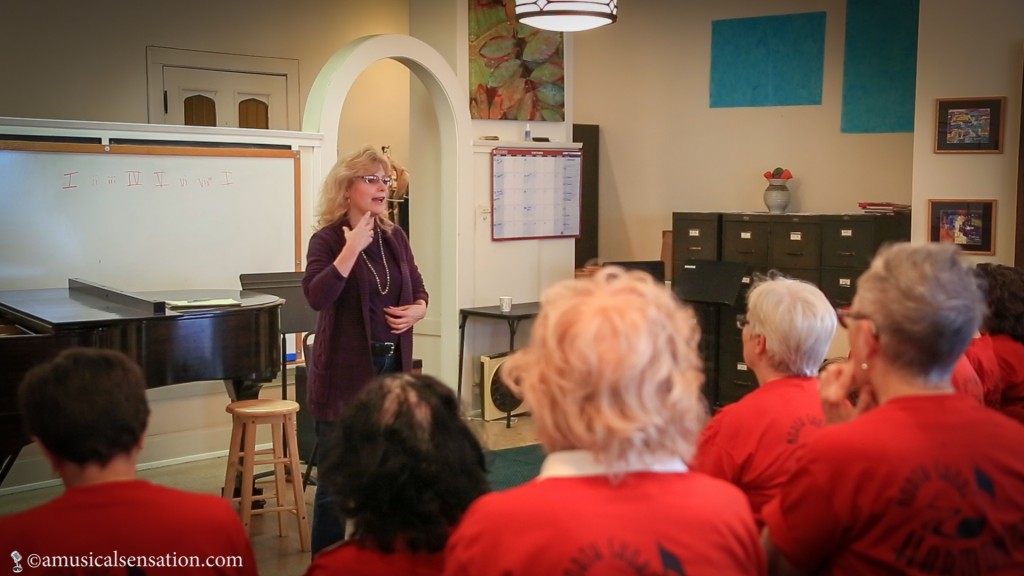 ….Stay tuned for details of students and their progress…
A MUSICAL SENSATION- VOCAL AND MUSICAL THEATER WORKSHOP
Youth Class and Adult Classes Offered
Instructor: Victoria Adams
A workshop designed to help students understand and develop the performance of musical theater.
Students will be coached through group and solo performances. Students will be taught vocal technique and the importance of staging, lyric analysis, character development and performance skills.
Students will explore the unique acting demands of performing in the musical theater while learning the process of working a song and making the song come across to the audience.