GIVING BACK
A Musical Sensation includes a philanthropic purpose:
Songs are stories.  A Musical Sensation is proud to support organizations who help those struggling with domestic violence and homelessness.
A Musical Sensation and the "Let Your Voice Be Heard" campaign holds charity concerts to give back to organizations supporting victims of domestic violence and homelessness.  Stay tuned for our concert series as events are announced.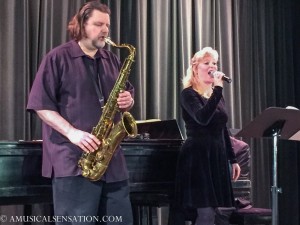 A Musical Sensation at Womans Club of Evanston's "Cornucopia," a Holiday Fair fundraiser helping to support local charities.
Victoria Adams Sings the National Anthem for the National Auto Body Council and Recycled Rides Convention. McCormick Place, Chicago, IL

http://abc7chicago.com/society/veterans-single-moms-receive-cars-thanks-to-recycled-rides-program/2255499/
A Musical Sensation donated gift baskets for free voice lessons to Accion Loans. A nonprofit organization helping those getting started in business. Making dreams come true!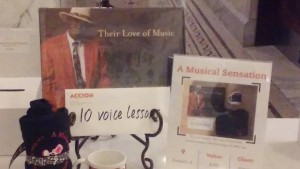 FAMILY PROMISE/A MUSICAL SENSATION A Musical Sensation and their band as they will be performing for Family Promise's Welcome and Fundraising Event at Northfield Community Church on Sunday, March 19th, 2017. A great cause to help families in need. Enjoy food, enteratinment and fun!